Signature Sauces
Tastes just like fresh brownies
The first thing you taste is indulgent, silky chocolate because our sauces are made from the finest pure ingredients. Using a classic French technique, we craft our velvety, gourmet sauces in small batches with legendary Callebaut® chocolate and cocoa, cane sugar, fresh cream and butter, pure Nielsen-Massey® vanilla and sea salt. Every bite is pure chocolate paradise.
Try all 3 flavors of our Signature Sauces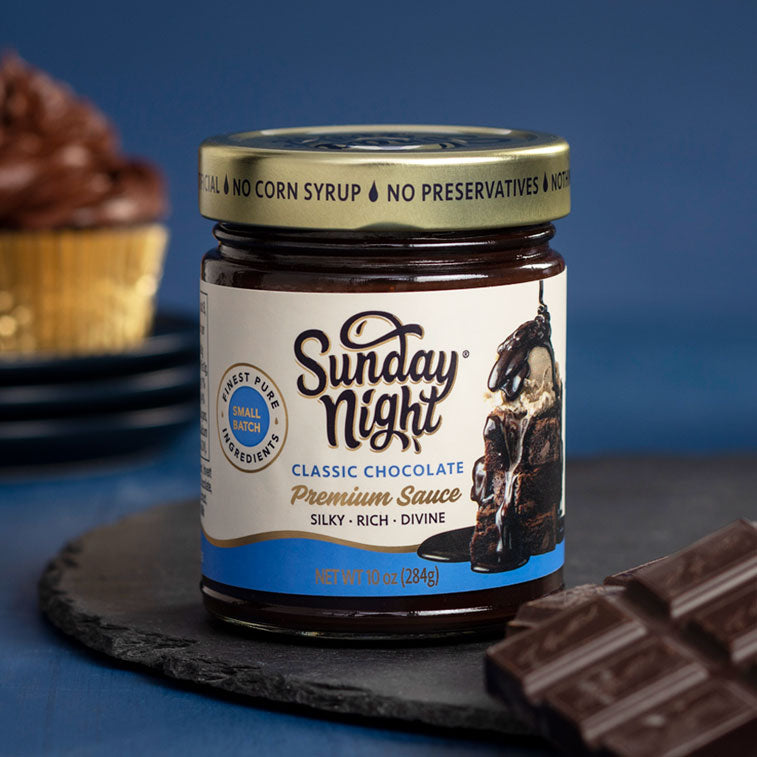 CLASSIC CHOCOLATE
Silky. Rich. Divine.
Our Classic Chocolate sauce tastes just like fresh, homemade brownies, with warm cocoa flavors. We elevated this pantry staple into a velvety, gourmet sauce with a pure chocolate flavor and hints of butter and vanilla. Our Classic Chocolate sauce is universally loved by all ages.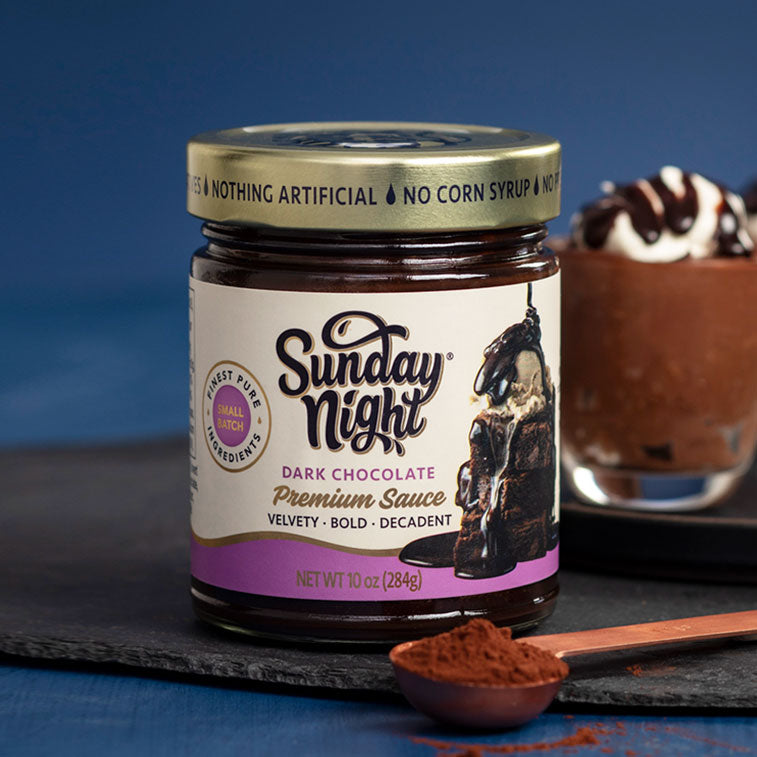 DARK CHOCOLATE
Velvety. Bold. Decadent.
Our Dark Chocolate sauce showcases the taste of legendary chocolate. Robust and rich, with essence of fruit and warm spices and a fragrant cocoa finish. Fall further into chocolate euphoria as the flavor deepens with every bite of our glossy, velvety sauce.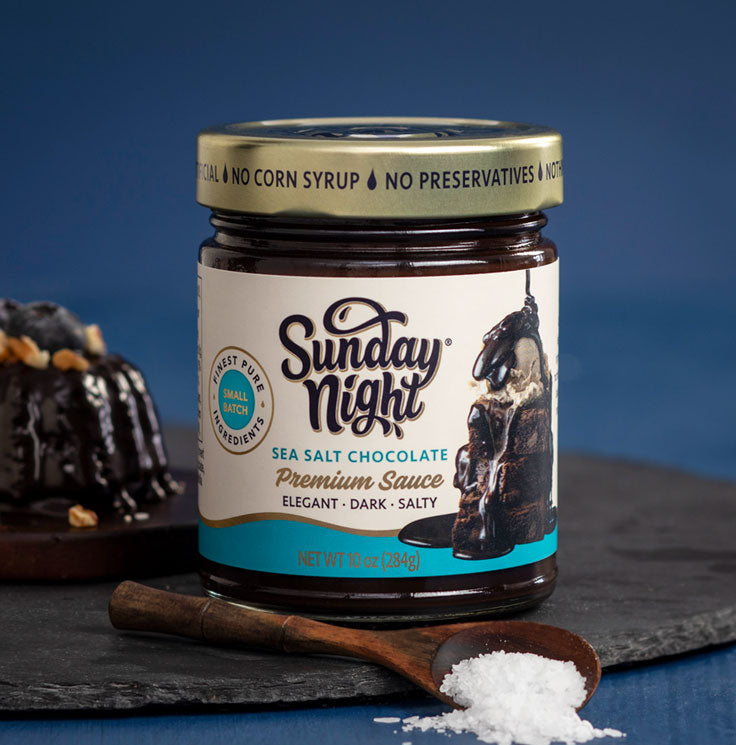 SEA SALT CHOCOLATE
Elegant. Dark. Salty.
Our Sea Salt Chocolate sauce adds a savory, salty finish to our silky, dark chocolate. Robust and rich, with fragrant cocoa notes and a lingering salty taste. Salty-sweet lovers will find chocolate bliss in every bite.
1 sauce, 1000 ideas
Make Sunday Night the heart and soul of your desserts. Find more than 50 recipes to satisfy any sweet tooth.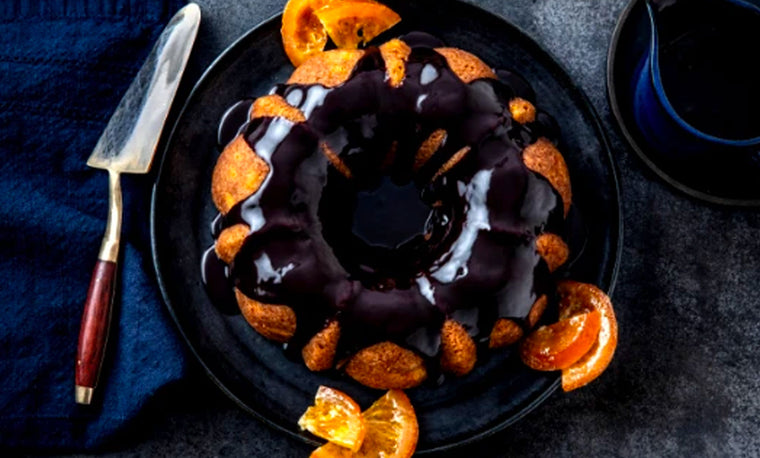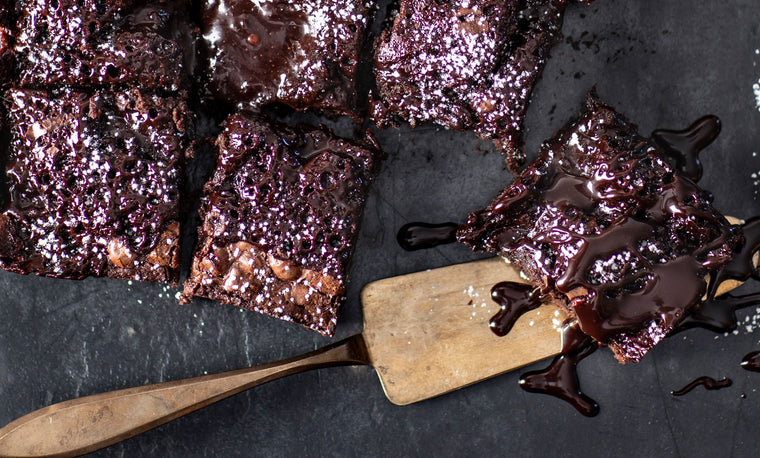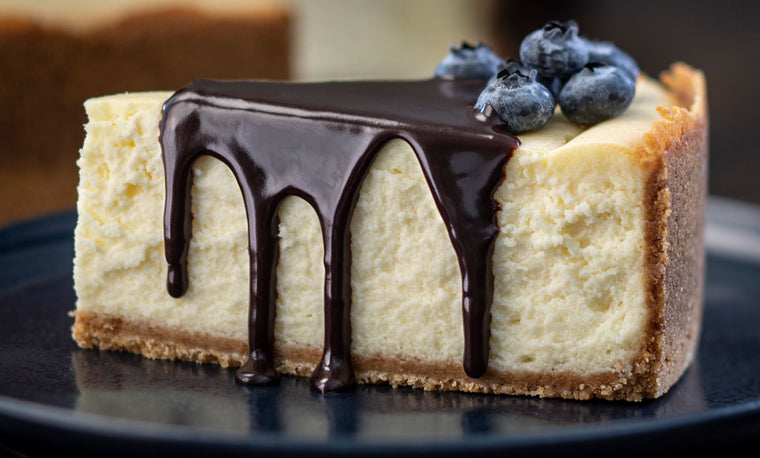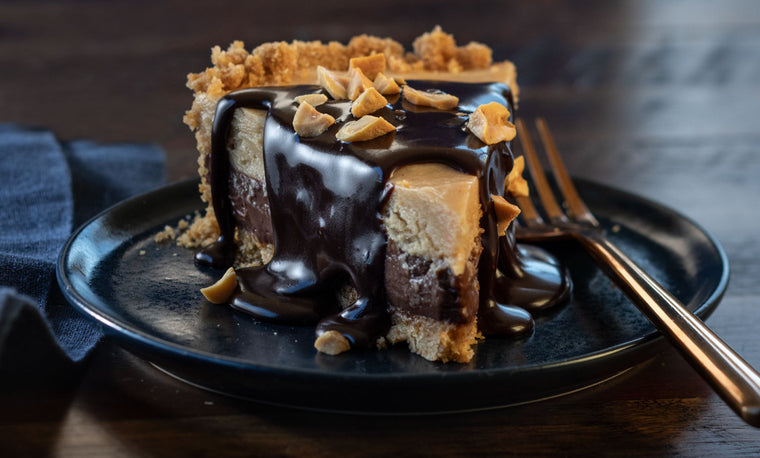 Finest pure ingredients
No preservatives, no fake flavors, no corn syrup, and nothing artificial. Sunday Night sauces are always pure, always spectacular, and always ready for any day or night.